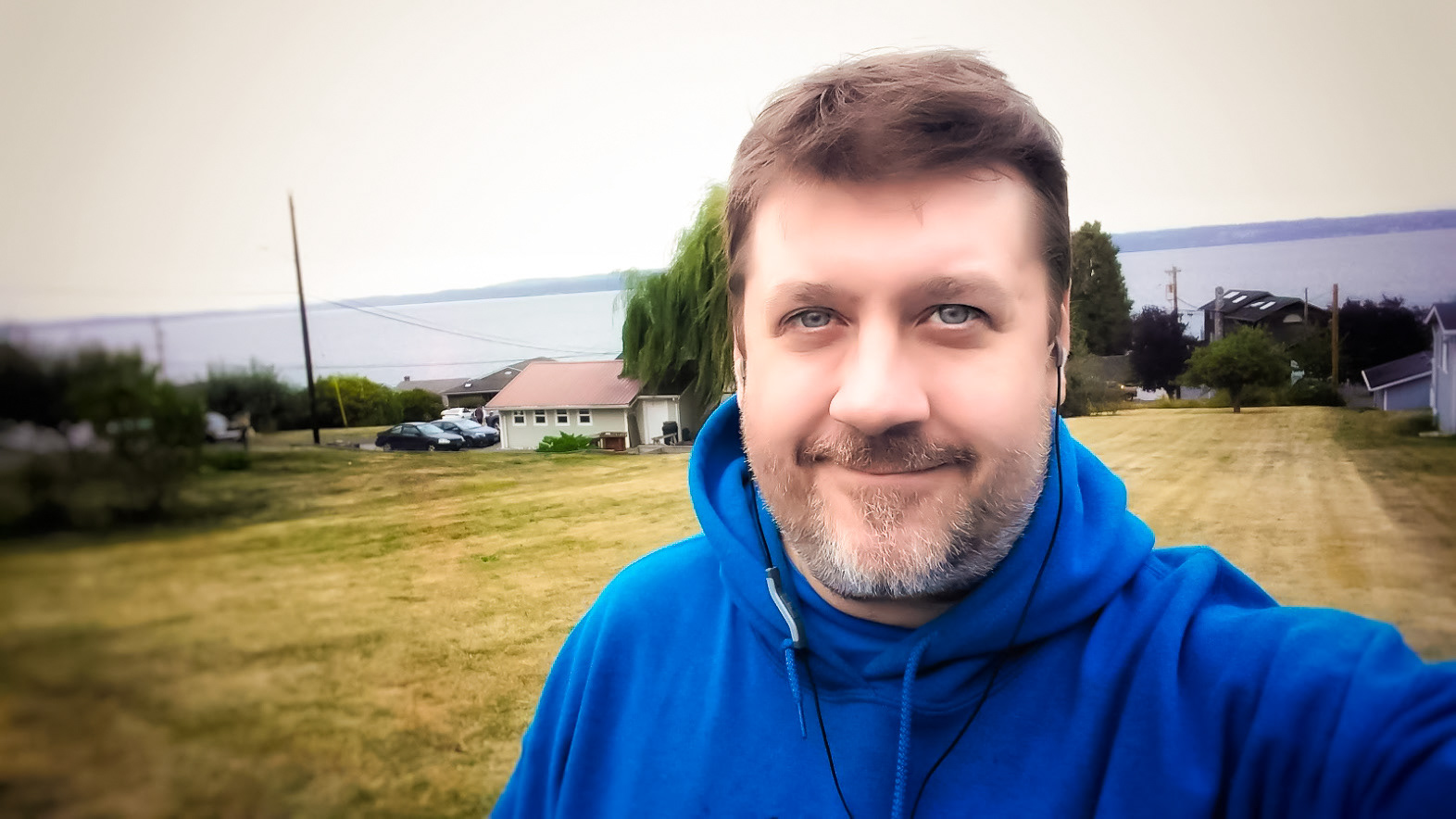 Todd Jumper : Digital Artist
Digital Artist, IT Technician, Web Designer
I specialize in custom digital art, and web site design. With over 20 years experience in computer and commercial art, in a variety of media and programs. I have designed over the years, art for all types of printed media, including magazine covers, book covers, brochures and digitally rendered scenes for clients.
I also consider myself a visionary artist most of my artwork is spiritual based. Art comes from inspiration along with talent and tools. I have worked with a lot of intuitive clients and friends over the years with spiritual related graphics and media, from magazines to book covers, soul portraits and paranormal related artwork. I am always learning new forms of art, software and media to add to my skills and library.
If you are interested in a commission based piece of artwork, feel free to contact me and we will discuss a price. I feel my prices are fairly reasonable, and are more time based. Although I work full time currently, I do design web sites in my spare time as well. I am capable of designing the entire site from layout, to the graphics.
I have been designing web sites free lance since the early days of Netscape in 1995. Over the years I have had several clients come and go, a few who are still with me today. Have self taught web site mockups, from start to finish. Experience with html, javacript installations and modification of CSS.
During college I did have web design and HTML scripting through computer sciences courses, which I was already more advanced than what was being taught.
I combine a variety of software skills when designing a professional web site. Photoshop, Dreamweaver, Fireworks, Corel Painter, basic HTML editing as well as implementation of some basic flash animation. Experience with Wordpress, blogger, and other various WYSIWYG web editing software. Backend support provided as well including maintenance of SQL databases, installing scripts and permissions server side through FTP, file management, backup and overall site maintenance.